Hello Reader,
I just scheduled a COVID vaccination. I found myself thinking about things I might "get back to" doing, like travel, group exercise classes, and eating indoors at restaurants. I have to say, after the last year it all feels a little foreign. Not bad, just foreign.
A thought came to me – rather than "getting back to" the way life was before the pandemic, what if I consciously created life going forward? And, created it in a way that helped generate a thriving future for humanity, not just myself, my family, my community? What would that look like?
As we begin to engage with more of the world post-pandemic, what if we all took on bringing about a world that works for all? What might that look and feel like? What would that look and feel like in your life? What actions might you take? Who might you talk to that you haven't before? What new conversations might you have?
I invite you to take some time to imagine what that would look and feel like – in life and in your life. Begin to generate what thriving looks like going forward – for you and for all of humanity.
All of us at Bold.ly NOW hope the stories below inspire you to dream big!
---
---
INSIDE THIS WEEK:
PROOF of a Thriving Future for Humanity
• Positive World News
• Organizations and Initiatives that are Generating a New Futures
What We're Watching:
• A Call To Courage with Brené Brown

What We're Reading:
• Reason For Hope By Jane Goodall

What We're Listening to:
• BN26 | Lynne Twist: The Soul of Money
Generative Futures Initiative Updates:
• Join us on Clubhouse for weekly Generative Conversations every Wednesday at 7:30 pm, PT.
---
Proof of a Thriving Future for Humanity
In the News:
Once nearly extinct, American bald eagle populations have quadrupled in last decade
Once nearly extinct, there are now more than 316,700 bald eagles across the nation.
Solar canals create renewable energy and save water at the same time
Shading water canals with solar panels is a win-win for saving water and generating clean, renewable energy.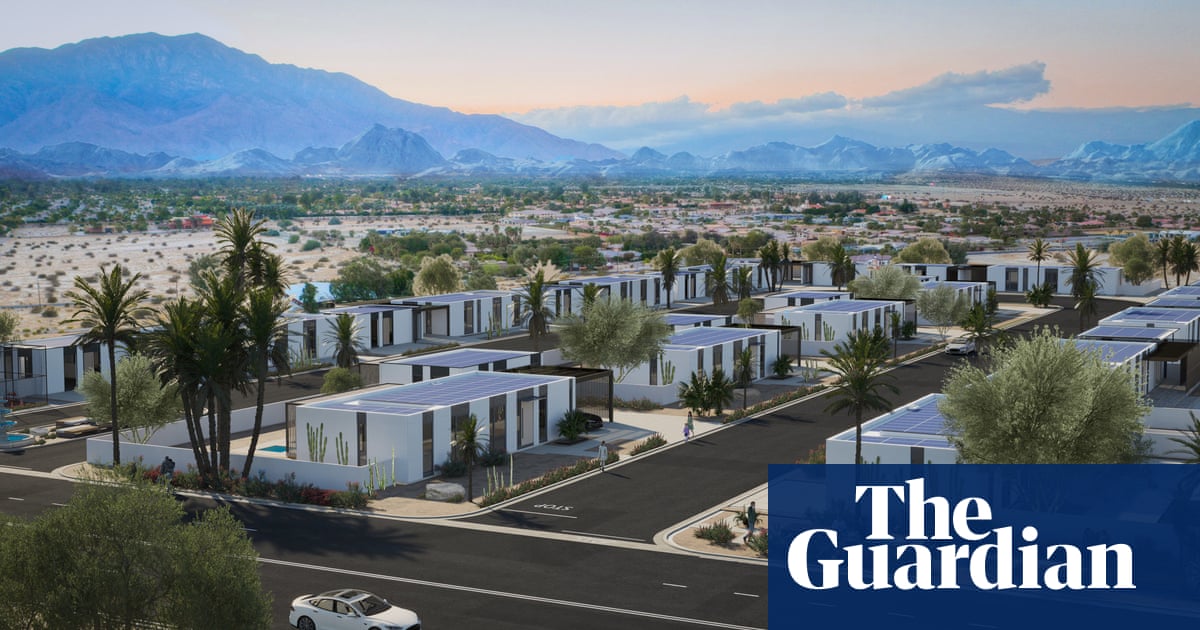 'The future of housing': California desert to get America's first 3D-printed neighborhood
Rise in 3D-printed homes comes as California's housing crisis continues to rage, with 1.8m to 3.5m new units needed by 2025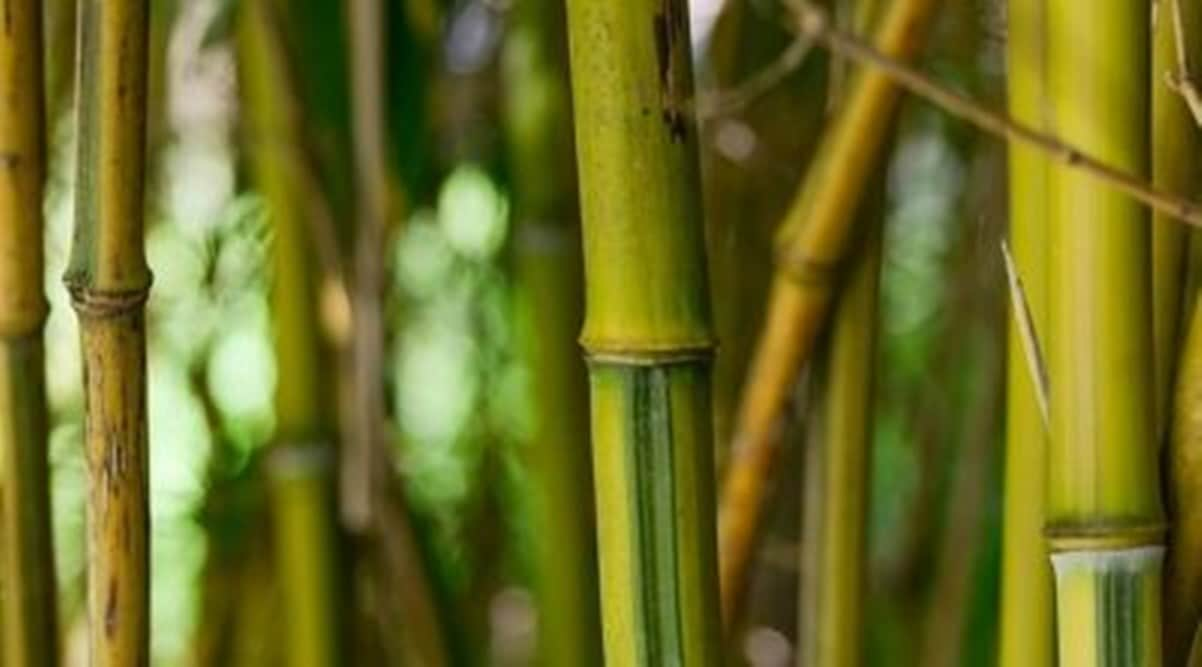 Boosting bamboo, India's natural 'green gold'
Long dismissed as 'poor man's timber', the versatile grass has great economic potential.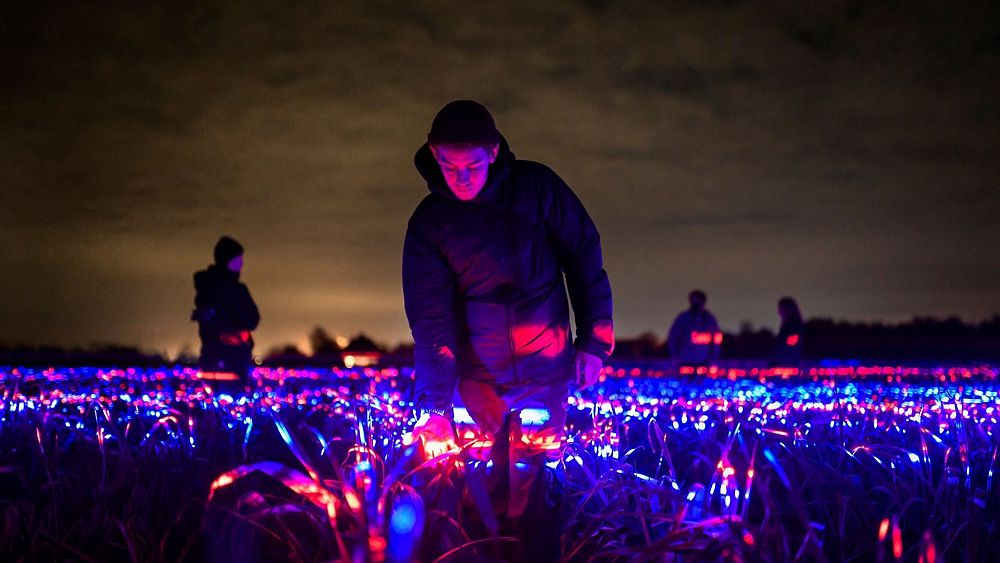 Ultraviolet 'dancing lights' are enhancing plant growth in fields | Living
Dutch designer Daan Roosegaarde is merging art and tech to help crops grow faster and more sustainably.
---
Organizations Generating a Thriving Future:
A non-profit organization working to protect BC's endangered old-growth forests and to ensure sustainable, second-growth forestry jobs.
Time is running out for BC's old-growth forests and people are marching all across British Columbia for the halt of old growth deforestation.
Take Action: If you would like to support policies that ensure ancient forests are protected for the sake of BC's wildlife, water, the climate, communities, First Nations, and future generations then please sign the petition here.
---
What We're Watching : A Call To Courage
The Call To Courage depicts Brené Brown as she discusses what it takes to choose courage over comfort in today's culture. Brené explores how bravery can arise from engaging with our deepest vulnerabilities.
---
What We're Reading – Reason For Hope
Dr. Jane Goodall's revolutionary study of chimpanzees in Tanzania's Gombe preserve forever altered the very, definition of humanity. Now, in a poignant and insightful memoir, Jane Goodall explores her extraordinary life and personal spiritual odyssey, with observations as profound as the knowledge she has brought back from the forest.
---
What We're Listening to – The Soul of Money with Lynne Twist
This week's guest Lynne Twist has worked her entire career looking at the soul of money and how it manifests in our lives due to a culture of money. She is founder of the Soul of Money Institute and has dedicated her life to alleviating hunger and poverty. Today, she is going to set the record straight on a lie we have all been living and help us find a future where we can thrive in our own life with regards to our finances. Lynne's myths of scarcity, surprising truth of sufficiency, and a very simple solution to our predicament are sure to knock your socks off.
---
Please Join US – Generative Futures on Clubhouse
We are hosting weekly conversations for Generative Futures on Wednesdays at 7:30pm PT. Clubhouse is iPhone only for now and you need an invite to get on the app, please email us at bebold@bold.ly and we will invite you!
---
May this information inspire you to generate a thriving future for humanity and a thriving life for yourself.

-The Bold.ly Now Team
---
BOLD.LY NOW is a movement of co-creative up-levelers who have a burning desire to step free of our collapsing world & take the most daring leap forward to a thriving world.
Follow us
PROOF is a Generative Futures Initiative Project
The Generative Futures Initiative
Generating a Thriving Future for All
generativefutures.life