Hello Reader,
From greenwashing to cancel culture to RINO finger pointing we are living through a hyperbolic era of double speak. Propaganda and deception aren't new or even, for most of us, surprising. What is new is that so much of it is very obvious and not even thinly hidden. The lies aren't meant to fool those who would disagree with the narrative, rather they are targeted at those who will hold a willing suspension of disbelief to stay in the story. In essence we are lying to keep the "in group" together and hopefully anger the "out group".
It's gotten to the point where there isn't much said that we can trust. How did it get to this point?
French 20th Century philosopher, Michel Foucault argued that power came from determining what is truth or knowledge. Those in power shape our knowledge with the story they tell the masses. They do this with language. This is the long lever that those who have or covet power are using on us. The battles are about competing narratives not about facts. And in order to win in the attention economy, you have to bring out the big guns, lie, lie again, lie some more, back your lies with damn lies (statistics), and double down on the lie again. Sound familiar?
This leaves all of us feeling pulled apart in a multi-front ideological war. From there it is easy to see why identity and identity politics is a safe (defensible) haven, even if we have surrendered our own sovereignty for a fixed identity. Once we've fallen for the swindle of the ages we become the mouthpieces of the movement(s) and jump in to the echo chamber feet first.
This corrupting dynamic must stop.
In its place we must dare to tell two kinds of stories. One, stories that "to the best of our ability" discern verifiable facts. This will allow us to start making good choices for ourselves, our human community, our planet and our future. Two, we need stories that elevate the potential of humankind, ones that make us believe that we are ethical, innovative and naturally altruistic given half a chance. These stories encourage us to be our best selves and strive to build a better world.
How would we know if we are building a better world? Here's a simple test. Ask if a project or an initiative concentrates benefit to a select few, or maximizes dispersion of benefit to a diverse population now and in the future. Score that on a scale of 0-100 and stay above 50.
We at PROOF are dedicating ourselves to telling both kinds of stories and hold a sacred promise to inform and inspire us to be better humans and ultimately transcend our drive for power over one another.
Together we can demonstrate a new culture of infinite, win-win game players and obsolete this mad world we find ourselves in. Please join us in generating a thriving future for humanity.
---
---
INSIDE THIS WEEK:
PROOF of a Thriving Future for Humanity
• Positive World News
• Organizations and Initiatives that are Generating a New Futures
What We're Watching:
• Can't Get You Out Of My Head

What We're Reading:
• Phenomenal Woman- Poem by Maya Angelou

What We're Listening to:
• BN 10 | Rewriting the Narratives of Our Time with Samantha Sweetwater
Generative Futures Initiative Updates:
• Join us on Clubhouse for weekly Generative Conversations every Wednesday at 7:30 pm, PT.
---
Proof of a Thriving Future for Humanity
In the News:
Canada launching $7M project to track international 'dark vessels' at sea | CBC News
The Department of Fisheries and Oceans will use satellites to identify ships that may be fishing illegally, in a $7 million project to track so-called 'dark vessels' around the globe.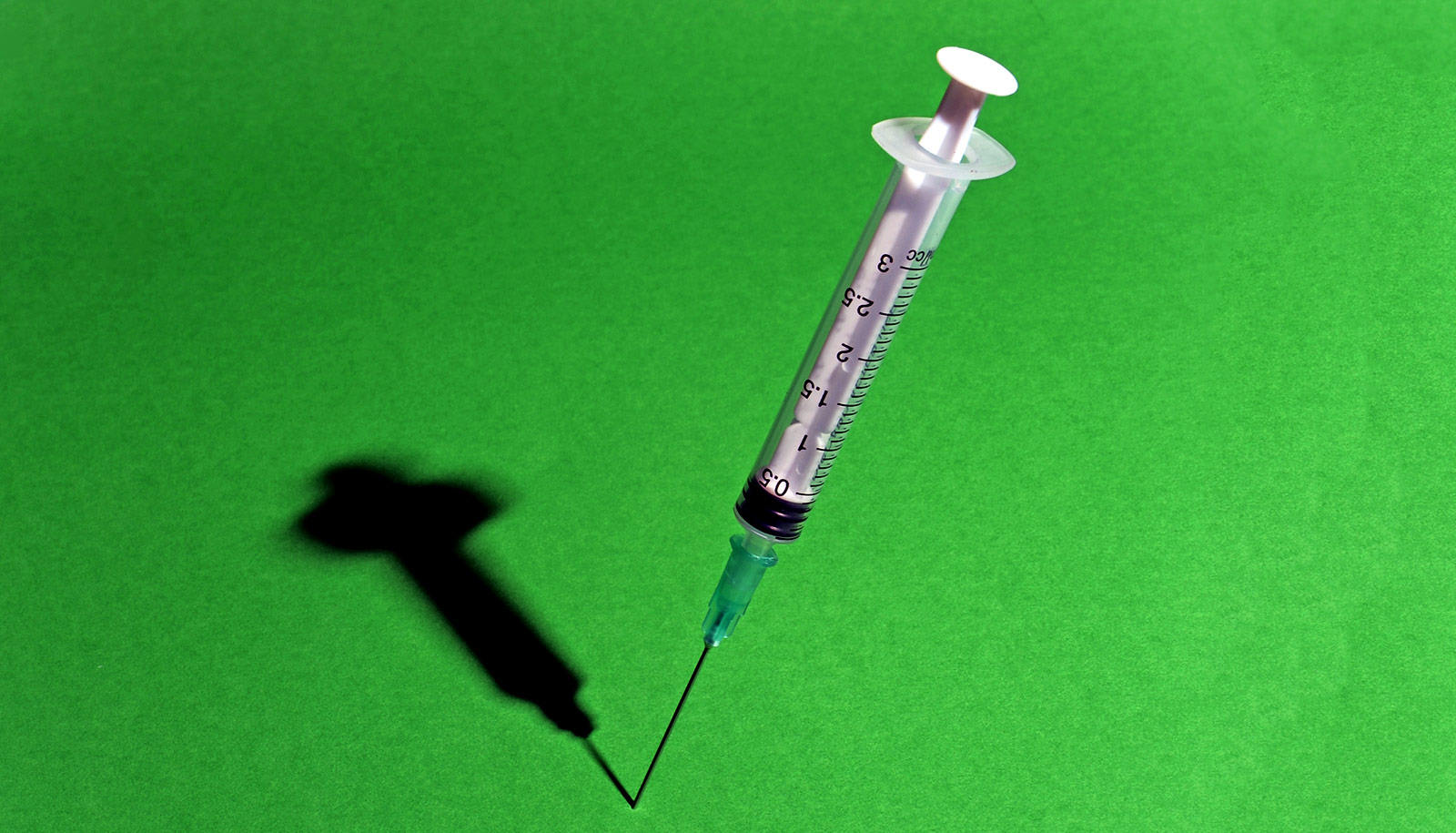 Personalized shot could train the body to find and kill cancer – Futurity
A new kind of personalized vaccine for cancer "has the potential to be more efficacious, less expensive, and much safer than many other immunotherapies."
As Locusts Swarmed East Africa, This Tech Helped Squash Them
A hastily formed crowdsourcing operation to contain the insects in Kenya, Ethiopia and Somalia could help manage climate-related disasters everywhere.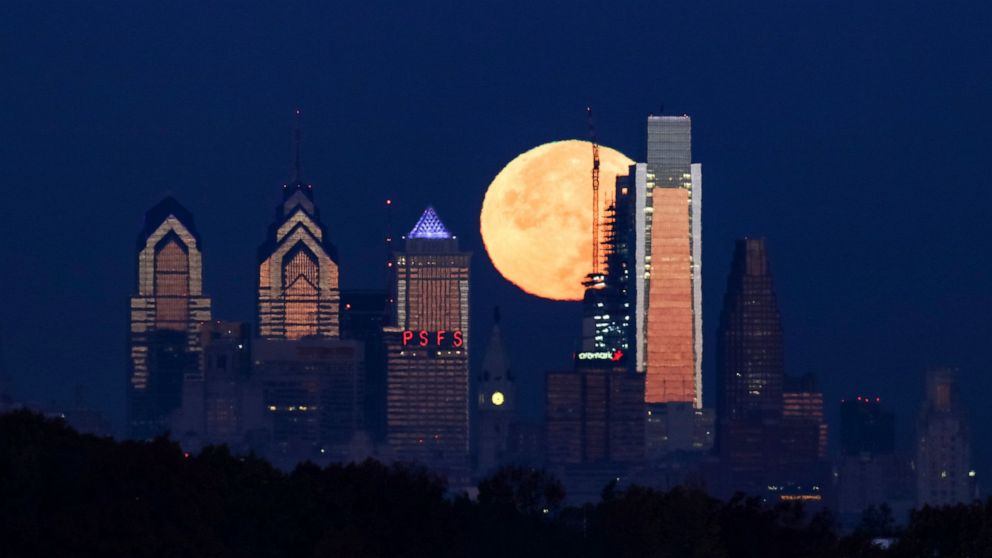 Philly to dim lights to make it safer for birds in flight
The lights of Philadelphia might not shine as bright in the coming weeks as a coalition in the City of Brotherly Love tries to prevent millions of migrating birds that pass through twice a year from slamming into skyscrapers and crashing to the sidewalk
How Northern Ireland's phantom planter transformed from alcoholic to masked eco-warrier
If a new tree suddenly appears in a street near you chances are that the Phantom Planter put it there.
Dutch inventor's mushroom coffins turn bodies into compost
In the Netherlands you can keep helping the planet after you die—by opting for a living coffin made of mushrooms which speeds up the decomposition of your body.
---
Organizations Generating a Thriving Future:
Every second an entire garbage truck full of clothing gets tossed, creating 92 million tons of clothing waste every year! That's where FabBRICKS comes in, using discarded clothing and other trashed textiles to create eco-friendly and aesthetic building materials. While they're still working on finding methods to create high load-bearing bricks, using unwanted outfits to create furniture and insulation is an amazing start!
---
What We're Watching : Can't Get You Out Of My Head
Pt. 1 – Bloodshed at Wolf Mountain
"Can't Get You Out of My Head: An Emotional History of the Modern World is a six-part series that explores how modern society has arrived to the strange place it is today. The series traverses themes of love, power, money, corruption, the ghosts of empire, the history of China, opium and opioids, the strange roots of modern conspiracy theories, and the history of Artificial Intelligence and surveillance. The series deals with the rise of individualism and populism throughout history, and the failures of a wide range of resistance movements throughout time and various countries, pointing to how revolution has been subsumed in various ways by spectacle and culture, because of the way power has been forgotten or given away.
---
What We're Reading – Phenomenal Woman
Poem by Maya Angelou
"Pithy and powerful, poetry is a popular art form at protests and rallies. From the civil rights and women's liberation movements to Black Lives Matter, poetry is commanding enough to gather crowds in a city square and compact enough to demand attention on social media. They expose grim truths, raise consciousness, build united fronts and demonstrate why poetry is necessary and sought after in moments of political crisis."
---
What We're Listening to – Samantha Sweetwater Rewriting the Narratives of Our Time.
How do we make sense of the world we are in, with all the competing narratives?With everything calling in me, how do I determine what is mine to do?How do I have my purpose and actions aligned with what's important to me and at the same time aligned with what's needed for a thriving future for humanity?
Join Samantha Sweetwater as she engages in these questions and offers multiple perspectives on how to be an agent for change on a hyperlocal and global scale.
---
Please Join US – Generative Futures on Clubhouse
We are hosting weekly conversations for Generative Futures on Wednesdays at 7:30pm PT. Clubhouse is iPhone only for now and you need an invite to get on the app, please email us at bebold@bold.ly and we will invite you!
---
May this information inspire you to generate a thriving future for humanity and a thriving life for yourself.

-The Bold.ly Now Team
---
BOLD.LY NOW is a movement of co-creative up-levelers who have a burning desire to step free of our collapsing world & take the most daring leap forward to a thriving world.
Follow us
PROOF is a Generative Futures Initiative Project
The Generative Futures Initiative
Generating a Thriving Future for All
generativefutures.life